Our Team
Meet your local insurance experts.
Outstanding service starts with an outstanding team. Meet the professionals behind Trotter & Associates Insurance.
---
Treat people as you wish to be treated. Understanding that, while the insurance needs for each of my clients may be different, the goal is always the same…to help provide the security we all want to achieve.
PURPOSE (WHY WE EXIST): To exceed our Customer's expectations.
MISSION: Help manage our clients risk based on their needs.
BRAND PROMISE: We Cover Your Assets!
Service – Cliché, we know… but you'll find that we actually deliver on this promise. Providing you with enough information to make an informed decision is just the start. We'll keep you informed while in underwriting and continue to make sure you are getting the best rate after your policy is in force.
---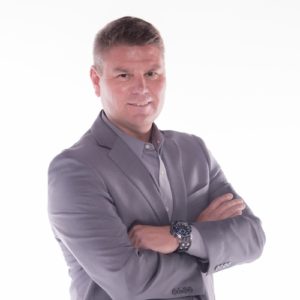 Brad Trotter
Owner/President/CEO
30 years experience as Insurance Agent/ Investment Advisor
Acquired Earl Allen Insurance Inc. December of 2012.
Trotter & Associates Insurance Inc. was formed when Brad combined the Agencies of Mr. Earl Allen and his own agency. The synergy of the two agencies makes for a Professional and inviting experience.
---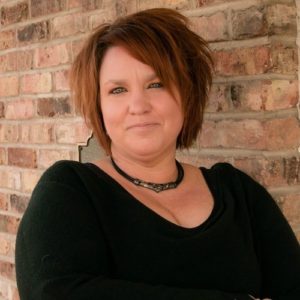 Jacqui Fenoglio
CSR / Agent
Jacqui has been a valued member of the Trotter & Associates Insurance Agency team since 1991.
She is a customer service representative and licensed agent that has worked in both commercial lines and personal lines and is learning more about them each day.  She is active in insurance continued education.
She is constantly looking for new and better ways to serve our customers. With that kind of dedication, it's easy to see why some of our personal and business clients have been with our agency for more than 20 years.
When you buy insurance, whether it's for your home, your car or your business, you want an advocate who will properly assess the risks, she will answer questions, give you options and work hard for you. We believe that the better informed you are, the better decisions you'll make. In the end, an informed client is a satisfied client.
---
Need an insurance quote? Get in touch!
Access quotes from Illinois's most trusted insurance carriers. It's comparison shopping at the click of a mouse.